The spread of COVID-19 has been swift and destructive. We need a global response to support the health systems and community organizations working to keep us all safe.
Tab for a Cause is a free, simple, and at-home way to raise money for important causes, and we are raising funds for critical relief efforts. Join in to support the fight against COVID-19:
So far, we've raised thousands of dollars to Doctors Without Borders, given meals to hungry kids, provided 2,000 people with access to clean water, given 10,000 meals to families in New York City, raised thousands of dollars for the World Health Organization, and provided supplies to 100 indigenous families.
Will you join in?
---
Campaign #6: July 17 – 24
Supplying 100 families in rainforest communities
The COVID-19 pandemic has created new stresses on households and habitats in the rainforest.
As a long-term partner with many rainforest communities, Cool Earth is working to provide food and hygiene equipment to keep people safe and healthy, along with resources like seeds and tools to prepare for the coming months.
We raised enough money to provide 100 families of 6 with the supplies they need to weather this pandemic.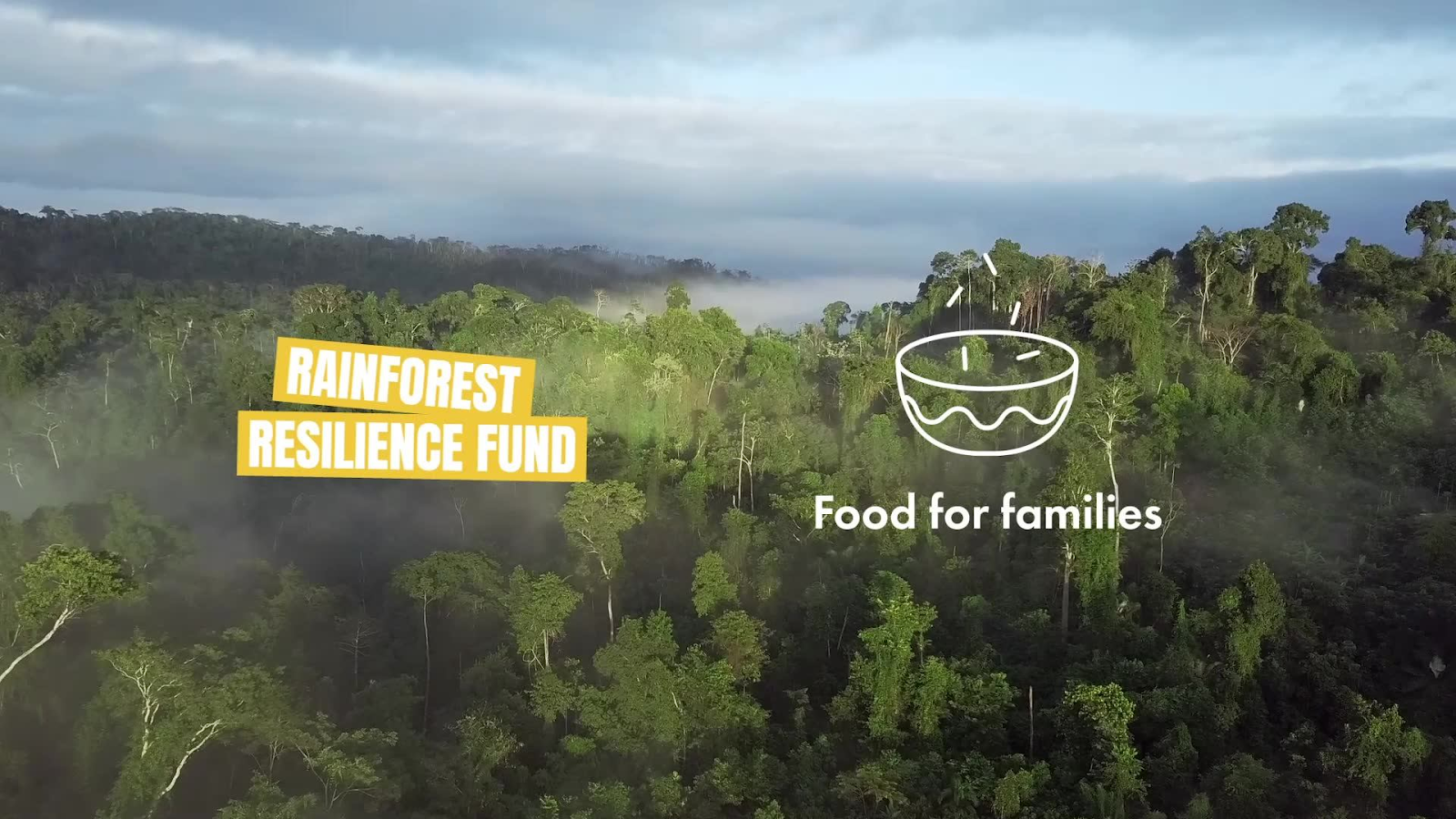 Photo Credit: Cool Earth
---
Campaign #5: April 27 – June 2
Supporting Global Healthcare Systems
As COVID-19 continues to spread, it will stress health systems around the globe. We supported Doctors Without Borders and their efforts to ensure access to quality healthcare around the world.
In response to COVID-19, Doctors Without Borders is fighting on multiple fronts—caring for patients, offering health education and mental health support, and providing training for vital infection control measures in health facilities around the world.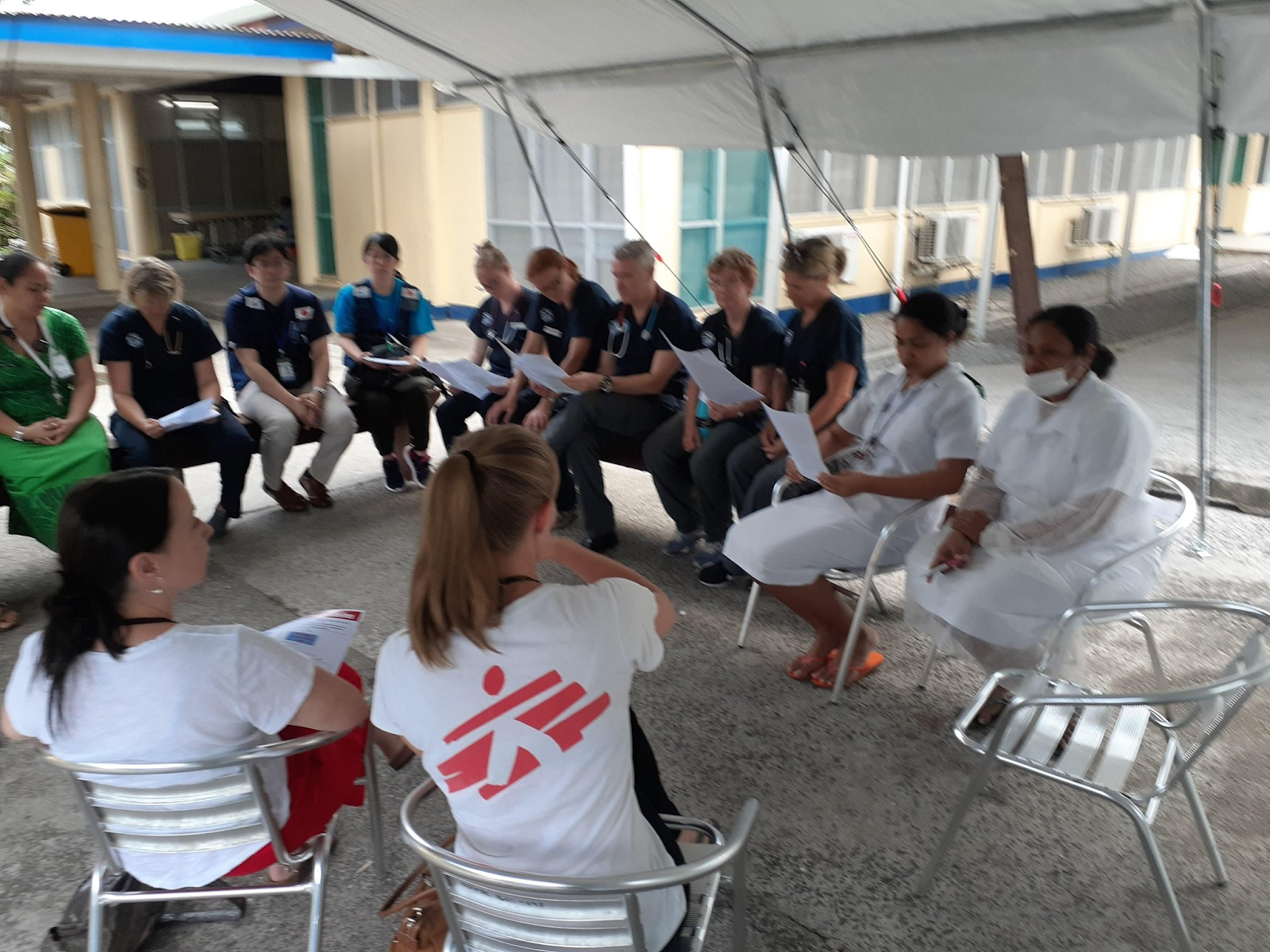 Photo Credit: Doctors Without Borders
---
Campaign #4: April 17 – April 27
Providing Meals to Hungry Children
Nearly 22 million low-income kids in the United States rely on the free and reduced-price meals they receive at school. With schools closed in districts nationwide, children may be left without that critical lifeline to healthy meals.
To help combat this, we supported No Kid Hungry in their efforts to make sure all children have access to nutritious meals throughout the crisis.
Together, we helped provide meals to kids in need. Thank you!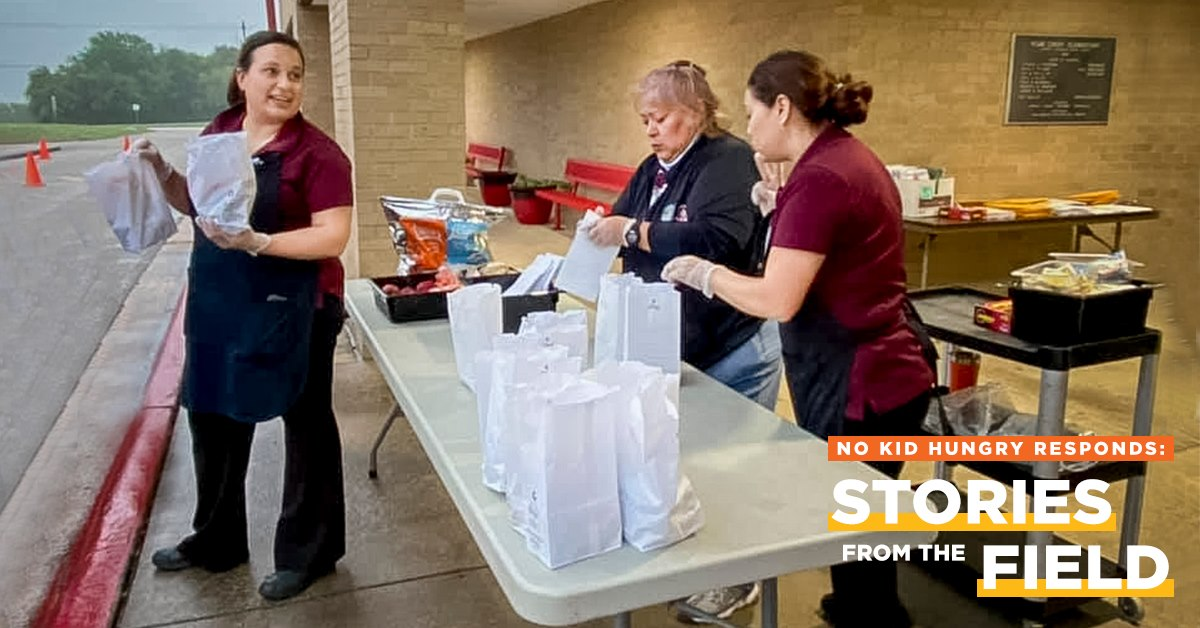 Photo Credit: No Kid Hungry
---
Campaign #3: April 8 – April 17
Giving 2,000 People Access to Clean Water
The pandemic's impact on low-income countries will likely be devastating, especially where people do not have access to clean water, soap, or an adequate health system.
Our community raised money for Evidence Action as they rapidly provide access to clean water and sanitation to people who need it most.
Together, we gave 2,000 people access to clean water for one year, helping vulnerable communities to bolster their efforts against COVID-19.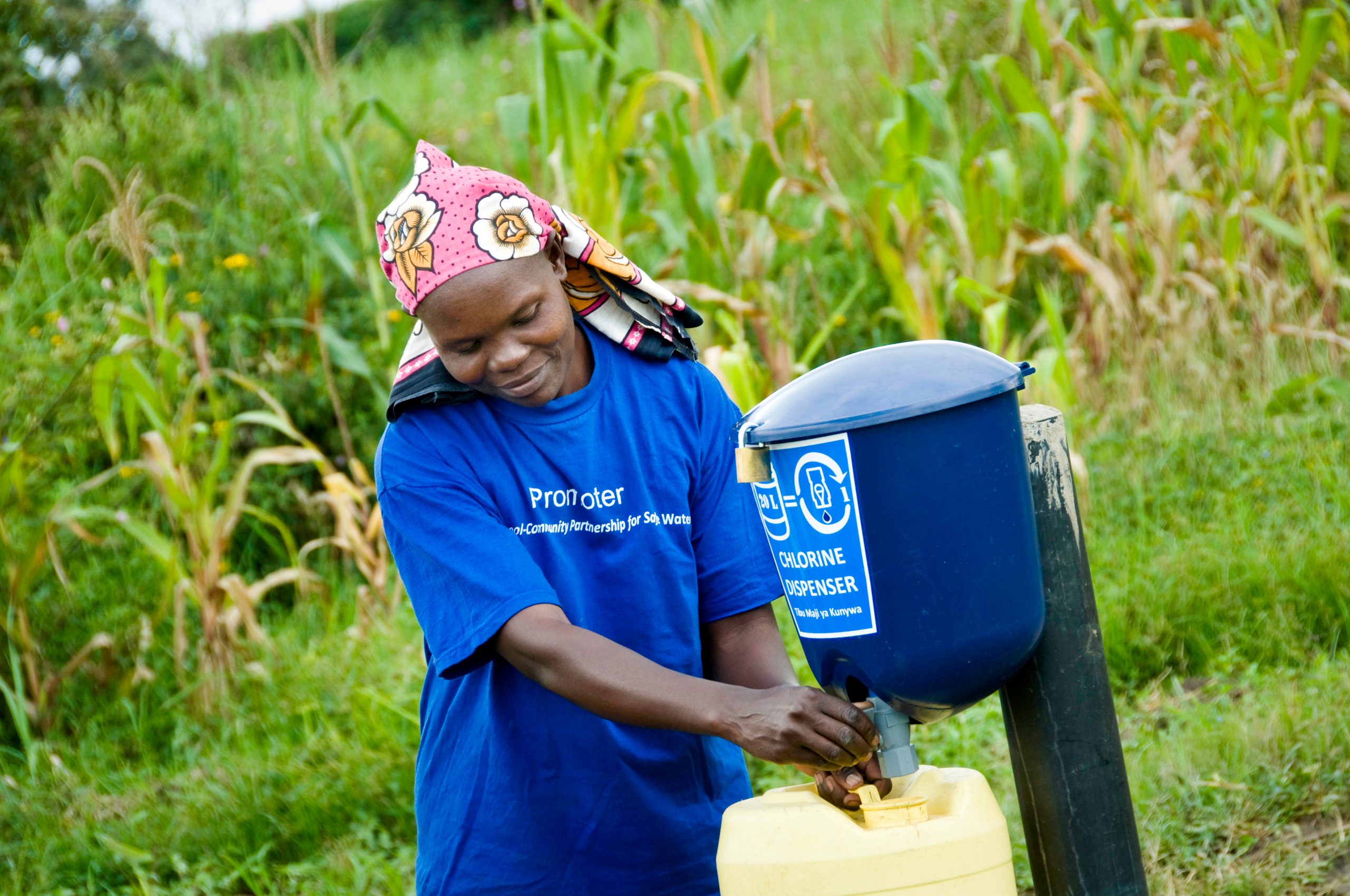 Photo Credit: Evidence Action
---
Campaign #1: March 17 – April 1
Supporting the WHO COVID-19 Solidarity Fund
Our community raised thousands of dollars for the World Health Organization's COVID-19 Solidarity Fund and their partners in a massive effort to help countries prevent, detect, and manage the novel coronavirus, particularly where the needs are the greatest.